All Trawler Commercial Vessels for sale in Turkey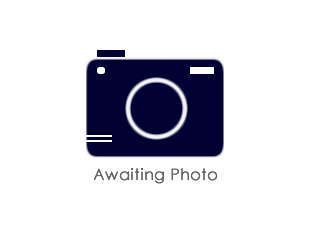 Type: Freezing trawler with shrimp factory Build: 1972, Spain Conversion: 1987 new factory, new winches, new deck crane, refurbished living spaces, new nav equipment, replaced auxiliary engine. 2002 new factory, new winches, replaced auxiliary engine. 2017 new shrimp factory. Class: RMRS, Ice 2 class Last special survey: 2017 August GT/NT: 1404 / 421 Dimensions: LOA x Beam x Depth (m) - 68,66 x 11,71 x 7,5. Draught 5,0 m Main Engine: 2 x MAN Bazan G8V 30/45 ATL Total power kW/HP: 2060 / 2820 at 200 rpm Bow thruster: YES Speed / consumption: 12 knots / 6,5 mt/day Prop...
read more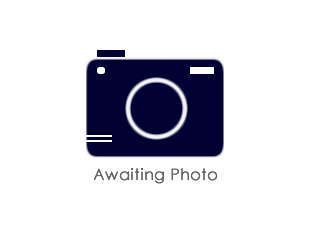 55mt FISHING VESSEL (Russian type) for fishing, processing, storage for sale on North Sea Built: 1992, Ukrain Dimensions: LOA: 55 m, Beam: 10.15 m, Length: 50 m, Depth: 5 m, Draft: 4.1 m Tonnage: GT: 750 t, DWT: 415 t, NT: 225 t, Displacement: 1200 t Class: RMRS (IACS), ice class L3 (1C), next SS Mar 2019 Main engine: 1x MTU (Germany) 1145 hp. Gen set: 4x 150 kW each Lifting equipment: 2x cargo booms 0.9 t Capacity: 2x ref. holds 415 cbm (temp: -18C, amonium coolant), trawl winch: 6.3 ts, drum capacity 2200 m, productivity: frozen fish: 22 t/day Class docs prolongation is almos...
read more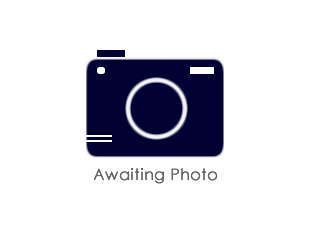 FRESHLY RENOVATED AND UPGRADED FREEZING/PROCESSING STERN TRAWLER: Flag: Russia Klass: RMRS KM *L4 Fishig vessel Last SS/DD: 11/2015 BLT: 1983 by ICELAND AKUREYRI with 1A ice notation In 1993 she has been rebuilt by length increasing by 10m and freezing plant installation in Poland under supervision of DNV. In 2015-2016 vessel has passed renovation with all machinery overhauling, modernizing and processing plant rebuilt. Dimentions: LOA: 61.76m Breadth : 9,76m Depth: 2,0m Draft max: 5,7m Draft summer: 4,93 м DWT: 520.48t GT/NT: 1024 / 320 Crew: 48 Speed: 12kn Main m...
read more