All Dredger Commercial Vessels for sale in Turkey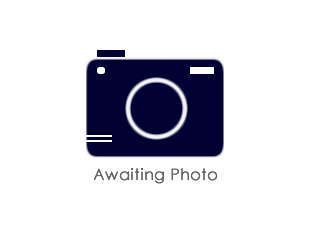 Self Propelled and in First class condition Self Loading/Unloading Hopper Suction Dredger. The Vessel has Capacity of up to 300 Tons and can Dredge down to 25 Meters with a Loading and Unloading rate of 100 Tons per Hour. BUILT: 1982, ITALY BY CANT. NAV.VITTORIA FLAG: PALAU NEW CERTIFICATES VALID UNTIL 2020 LENGHT: 46.80 M BREATH: 8.00 M DRAFT: MIN 0.9 M / MAX 2.20M GRT: 133.125 GT SPEED: Maximum 8 KN MAIN ENGINE: FIAT AIFO 828 M. 300 HP. PUMP ENGINE: G.M. DETROIT DIESEL MODEL 71, 550 HP. GENERATOR ENGINE: FIAT 64 KVA 220/380 VOLTS. Workable up to 20 miles offshore The Dre...
read more
New Build Dredger Combo Set 30M Backhoe Dredger Pontoon with 3 spud legs Available modular and mono hull. Flattop Barge Tugboat or Multicat...
read more