All Cruise Ship Commercial Vessels for sale in Turkey
45m Day Cruise Boat blt 2010 This over all length 45 meters, steel constructed, passenger day cruise boat with improved geometrical characteristics, optimized hull and corresponded tank test results, will give less resistance, high cruising performance and seaworthy. The vessel is longitudinally framed for maximum strength and less deformation on steel construction. Passenger Capacity 350 pax CLASS : Turkish Lloyd Principal Dimensions Length Overall : 45 m Length Waterline : 43.95 m Beam : 9.00 m Draft : 2.45 m Displacement : 375 tons Upper deck : Rudder Room + Engine Ro...
read more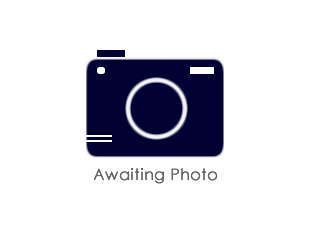 Built Greece Year of launch 1991 Refurbished 2016 Length 77.45 m Breadth 12 m Draft 5.4 m Maximum Speed 19 knots Cruising Speed 16.5 knots Fuel Consumption 800 l/h (cruising spped) Gross Tons 1474 Engines 2 X 3750 kw Crew 25 Air-Condition Throughout CAPACITY Total (In Protocol) 800 Pax Total Inside 550 (sitting) Total Outside 250 (sitting) Deck 4 - A La Carte Dinning Room 100 Pax (Sitting) Deck 4 - Grand Lounge 100 Pax (Sitting) Deck 3 - Main Dinning Room 240 Pax (Sitting) Deck 3 - Saloon 110 Pax (Sitting) ...
read more
45,25mt , Built 1991, refurbished 2010 and 2012 REDUCED PRICE NOW......., Completely refurbished & equipped for gala dinners, weddings, events etc . This vessel is ready to perform business immediately . With a capacity of 400 people and three majestic floors, it is a venue that is transportable and flexible for all types of events including day and dinner cruises, meetings and presentations. Break down of the 400 pax Capacity: (basic setup up with additional tables and chairs) •Main deck with 200seats •Upper deck with 150 seats •Lounge with 50 seats &bu...
read more